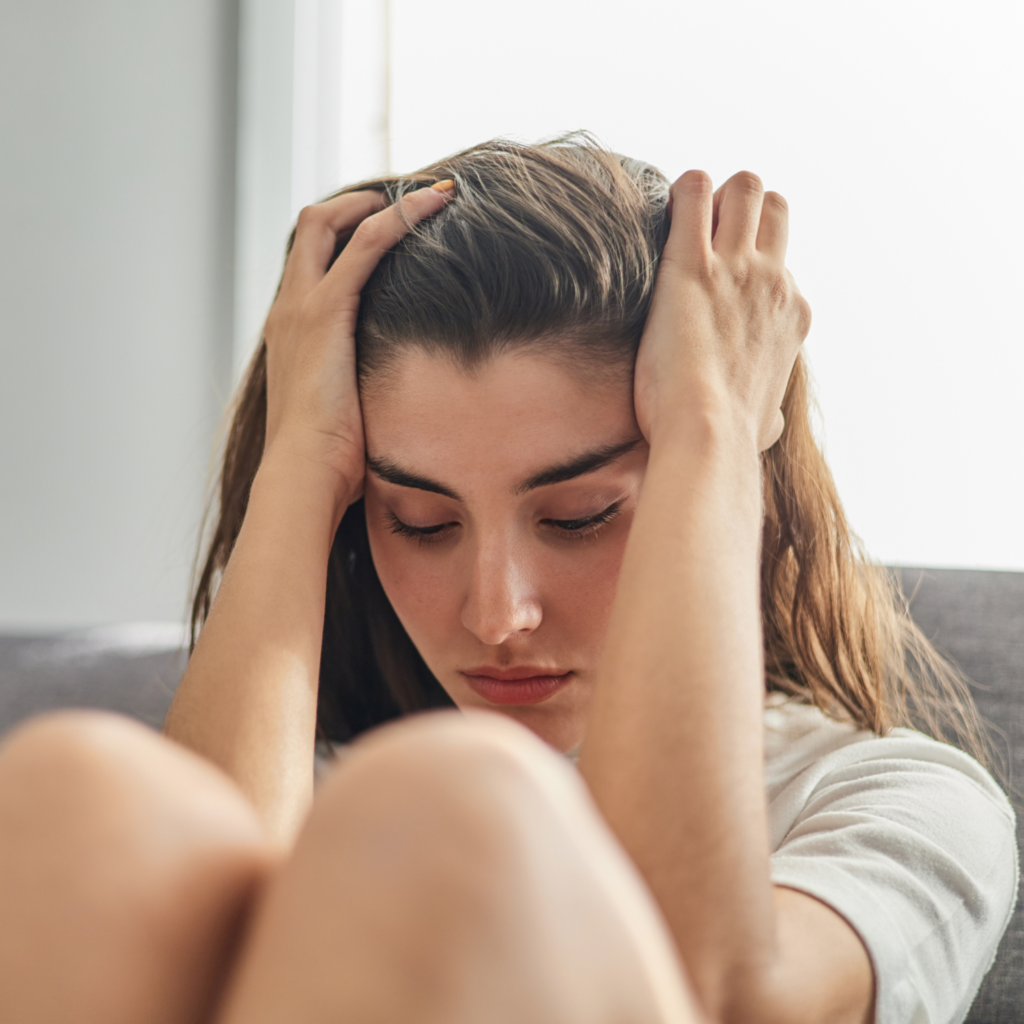 ARE YOU FEELING SAD OR TIRED AND MISERABLE FOR NO REASON?
ARE YOU FEELING DOWN OR HOPELESS?
HAVE YOU LOST INTEREST IN EVERYTHING?
DO YOU FEEL YOU ARE LOOSING CONTROL OF YOURSELF?
DO YOU GET SUICIDAL THOUGHTS?
ARE YOU SURROUNDED BY UNREALISTIC AND EXCESSIVE WORRIES?
ARE YOU FRUSTRATED BEING OBSSESED WITH SAME THOUGHTS AND ACTIONS?
ARE YOU GOING THROUGH PAINS OF BROKEN RELATIONSHIP OR LOSS OF LOVED ONES AND CANT OVERCOME ON YOUR OWN?
ARE YOU LONGING FOR A GOOD AND PEACEFUL SLEEP?
YOU ARE SUFFERING FROM DEEP ANXIETY AND DEPRESSION
HAVE YOU VISITED ALL THE DOCTORS, PSYCOLOGIST, PSYCHIATRIST.....
BUT NO RESULTS.
BECAUSE THEY ONLY PRESCRIBE YOU ANTI DEPRESSANTS OR SLEEPING PILLS WHICH AGAIN PUT YOUR BRAIN TO SLEEP.
Dr. Razia's / Anxiety/OCD Depression/Fears Programme
Dr. Razia Pires
BHMS, DMLT, Reiki grandmaster, Quantum Shambhavi healer, Durga Reiki Grandmaster, Master in magnetism, Angel healing therapist, Tarot and Angel card reader, Grandmaster of soul mate and relationship reiki, Numerologist, Crystal healing therapist, trainer in mid brain activation and counseling.
  contact no. 9552435902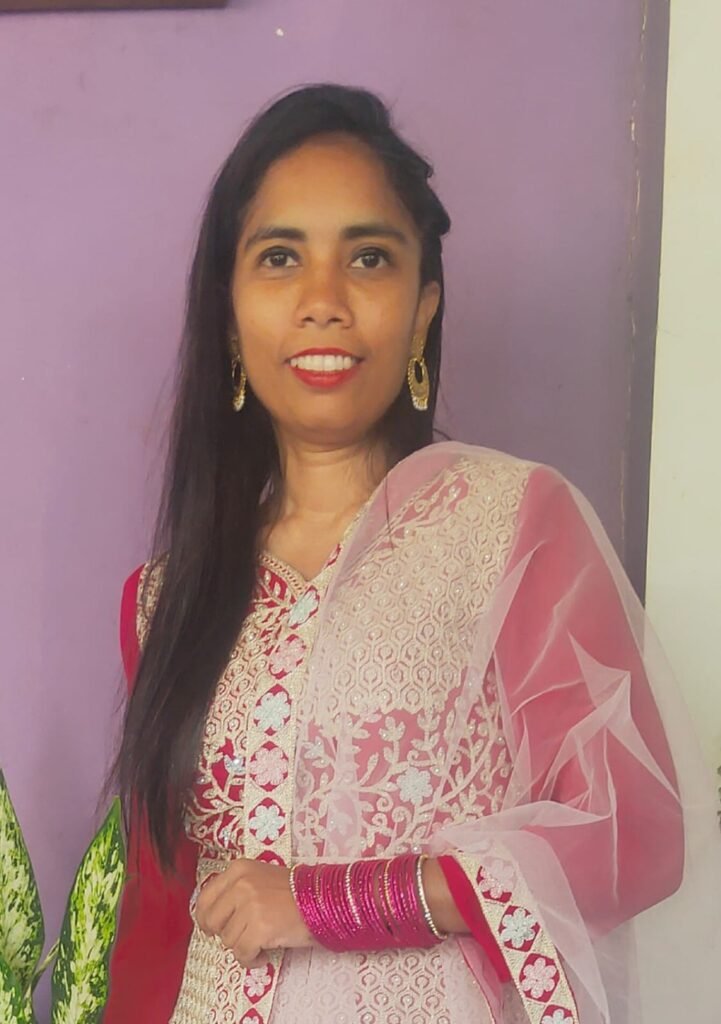 Face Your Anxiety/Depression/Fears 😔😱 Everybody knows....!! Anxiety/ Depression has affected most of the population in the world after covid...!! But 95% People Apne Anxiety/depression/ Fear Ko Bachho Jaise Paalte hain...!!! My Question Is !! Kya Aap Suchmuch iss cheez se bahar nikalna Chahte hain...? Kya aap ek khuxal aur healthy zindagi jina chahte hai....? If YES 🤩 Toh Apne Anxiety/depression/ Fear Ko Bahar karne join kijiye hamara powerful energy healing session. 👉Here is link to join watsapp group: 👉For Details watsapp : Dr. Razia Pires 9552435902 Regards, Team Second sight foundation.