Third Eye Chakra Awakening
A gateway to higher consciousness. The third eye chakra awakening increases clarity, concentration, and intuition
 SHAKTIPAT via  javanese and boudhist mantra {26mantra}*
 exercises for creating high level magnetic force
Prana Activation
Live Practice Session On zoom to magnetise people
 initiation to receive original mesmerism power of bodhi dharman
7 type of tratak exercises
Palm Activation
Reiki
The word Reiki consists of jap phrases - rei and ki. while translating eastern into English we ought to take into account that an actual translation is tough.
Mid Brain Activation
For the age of 5 years to 15 years. Your Child Can see blindfolded (Recognize Number, Shapes, Colors, Improved Memory and Concentration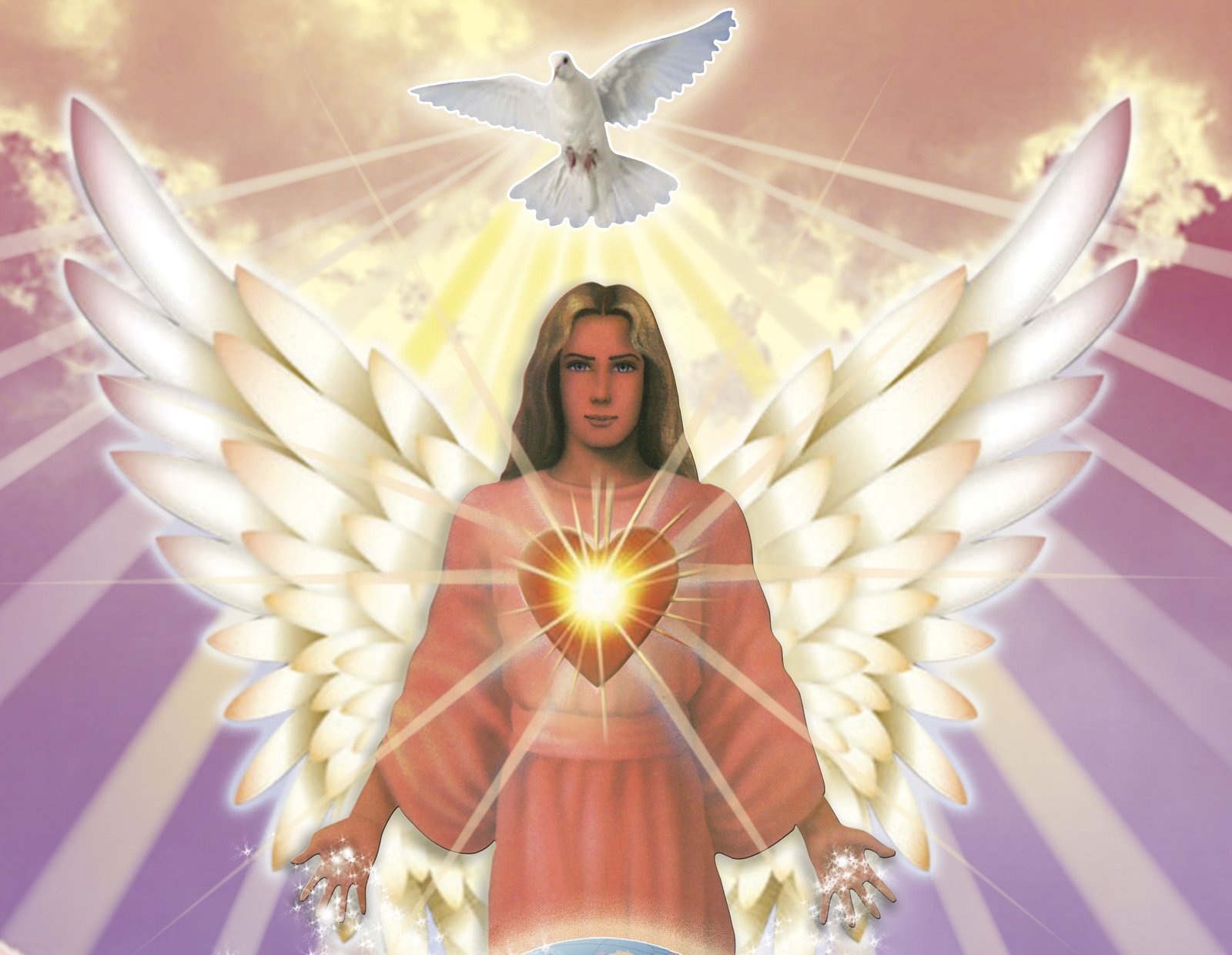 Angel Therapy
Do you know the Angel Healing is the holy Angels of energy healing waiting for you to call them? These Energy Healing Angels are with you at this moment what you need is the perfect...
Past Life Regression
A unique therapeutic process that helps individuals recall events from previous lifetimes and use that information to effect change and enhance their lives today.
Third Eye Chakra Awakening Reviews
ABOUT MANISHH SHARMA
Dr. Manish Sharma is a Reiki grandmaster and multimodality healer like Sanjeevani, kundalini, Master hypnosis, Master past life healing, Expert midbrain Activation, Master Third Eye Activation and master of Yoga and Massage, Naturopathy, Bach Flower Remedies, Reiki Therapy, Acupressure, Acupuncture, Magneto therapy, Reflexology, Aromatherapy, Hypnotherapy, and MD in alternative medicine Manish Sharma working since 10 year in healing line.